Mix between songs using the latest Mixed In Key 5 technology: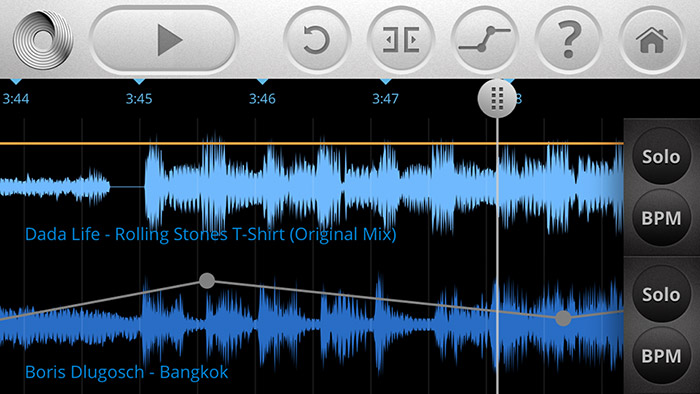 Combine your favorite songs and make something exciting: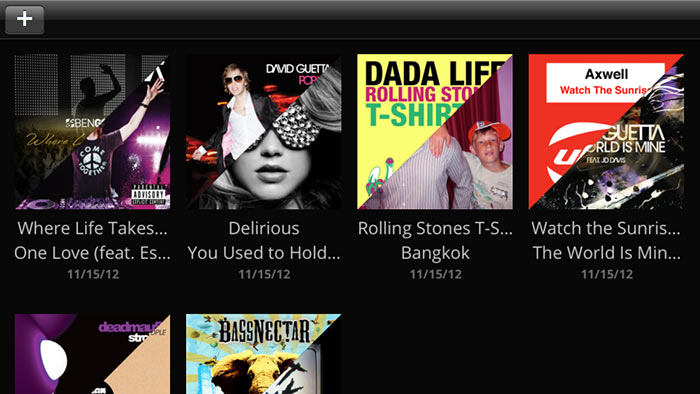 iMashup is powerful and gives you pro control over the results: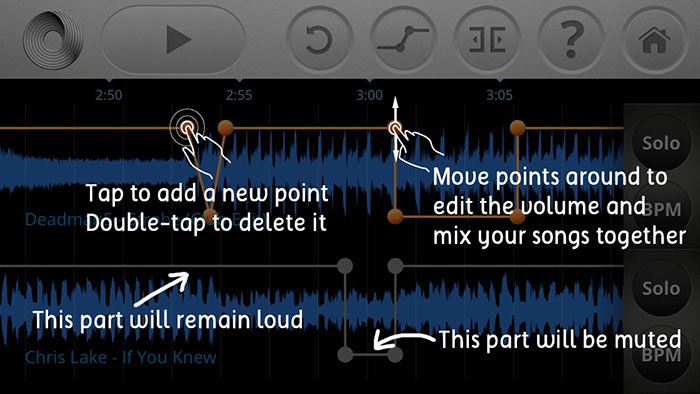 Experiment with your music and hear which songs sound perfect together. Create your own mashups in minutes. We designed iMashup to be a professional audio tool that you can use anywhere, like the line at Starbucks.


You can:
Use music on your iPhone or iPad
Beatmatch everything together
Get 100% harmonic results because iMashup uses Mixed In Key 5 technology
Adjust the loudness of melodies, hihats and basslines in your songs
Split the song into segments and move them around
Sync with iTunes to export high-quality M4A and WAV files
Share your results on Facebook, or just email the saved mashup to yourself
iMashup works on:
iPhone 5
iPhone 4S
iPod Touch (latest generation)
All iPads except iPad 1
iMashup comes with free lifetime updates. One purchase gives you access to both the iPhone and the iPad download, so you can install it on all your devices.

Buy iMashup from the Apple App Store:


Want to create live mashups and remixes on your Mac? Try our Flow 8 Deck DJ software for Mac OS X.
Tutorial: How-to use iMashup
Know someone who loves music? Please tell them about iMashup:

You can email us for help anytime: contact@mixedinkey.com
Download the Media Kit for bloggers and press
Created by award-winning Mixed In Key DJ Software